Microsoft Backs Down: Windows 11 Will Run on Any PC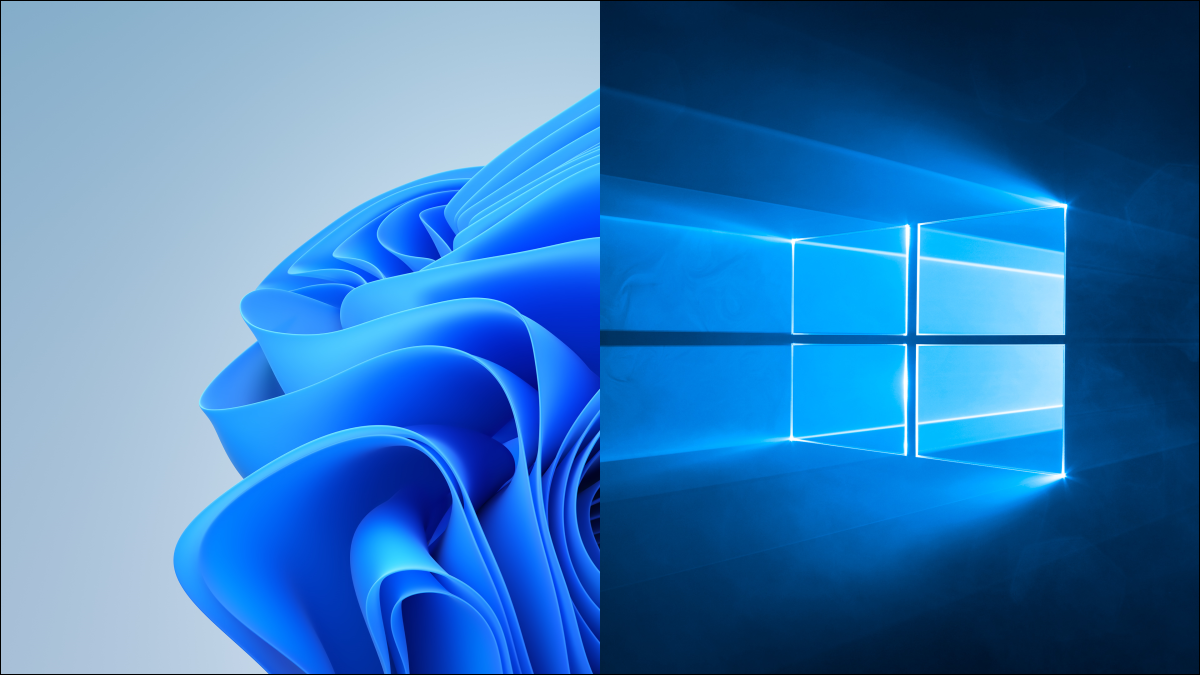 One of the most significant sticking points with Windows 11 is the strict system requirements. However, Microsoft has just announced that any PC can install the Windows 11 ISO, opening up the new OS to just about anyone who wants to install it.
Microsoft is mostly sticking to the original Windows 11 system requirements, though the company did add a few more processors to the list of supported models. However, the firm told The Verge that it would only enforce restrictions when upgrading from Windows 10 to Windows 11—a fresh installation with a Windows 11 ISO would have no such restrictions.
Of course, there's no guarantee that Windows 11 will run well on older PCs since Microsoft is optimizing it for newer, more powerful computers. However, at least you'll be able to try for yourself to see whether it'll work. Microsoft also said it intends for this workaround to be used by businesses that wanted to evaluate Windows 11, not so much by regular users. The company doesn't even plan to advertise this method to consumers.
You'll still need to have a 64-bit 1GHz processor with two or more cores, 4GB of RAM, and 64GB of storage to even think about running Windows 11, but at least your PC won't have to fall into Microsoft's stricter list of supported CPUs.
Of course, many more casual PC users will run the Windows 11 upgrade process, be told they can't install the OS, and never think about downloading an ISO to install Windows 11. But for those willing to go through that extra layer, it's nice to see that Microsoft has backed off and relaxed its stance.
Microsoft also announced that some other processors are getting Windows 11 support. There's the Intel Core X-series, Xeon W-series, and select devices running the Intel Core 7820HQ chips. While these aren't a ton of new processors, any additional computers getting the easy Windows 11 upgrade path is a good thing.